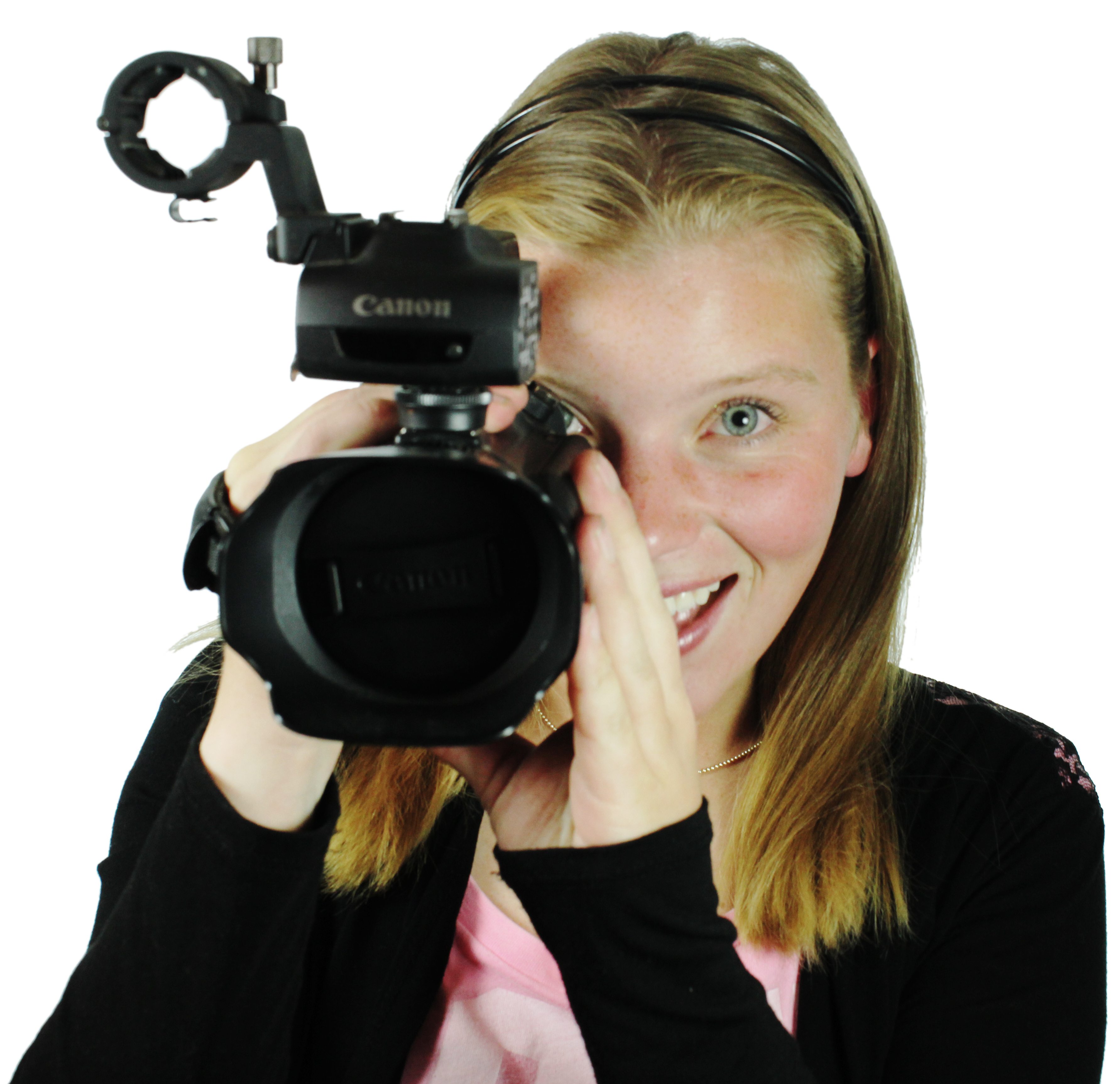 Welcome to the new site! This is my first encounter with a personal website so if you have any suggestions to improve the look or the experience, I'd be happy to hear them!
For starters, my name is Katie Curtis and I am a videographer, editor and creator of videos for Inspired Video Marketing (online and on social media). For finishers… nope. That's it. That's my elevator speech. 🙂
If you're interested in growing your business and know that videos are the way to do it, shoot me an email and we can organize a consultation. 😀 Can't wait to work with you!
<3 Toujours,
Katie
(This is the email, by the way. katie@inspiredvideomarketing.com)