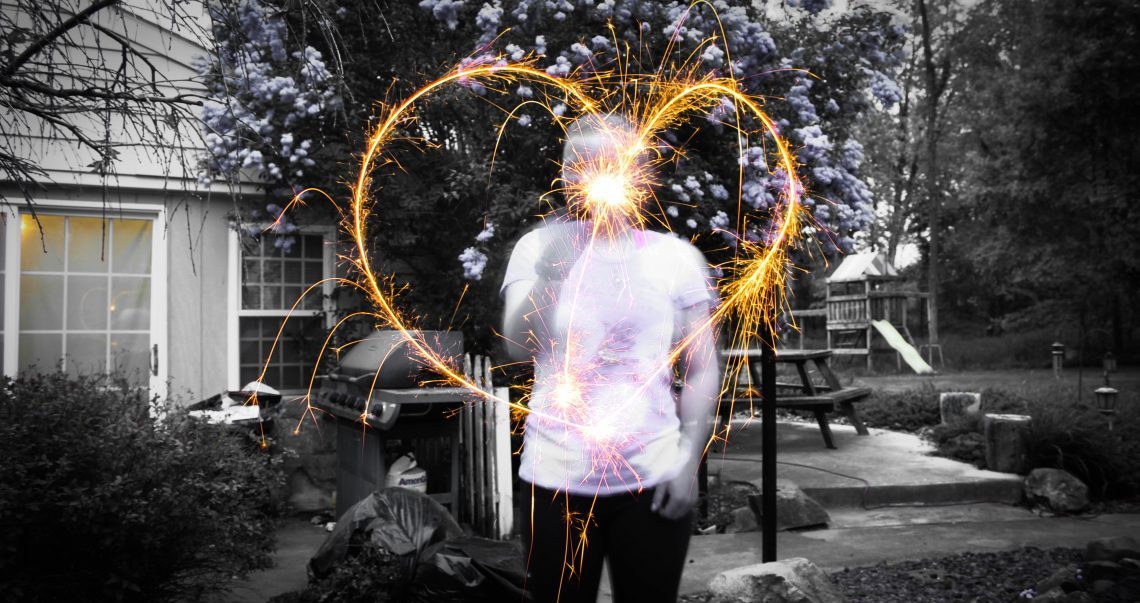 What are your Three Words?
Happy Independence Day to America!
I would also like to wish a "Happy Independence Day" to everyone who realizes their destiny is forever in their hands. No matter how our hands are or feel bound, our thoughts are always our own.
Today has reminded me of an activity the illustrious Tress Hotzel of https://tresshotzel.com led us through at a recent coaching event in Ann Arbor which was an echo of the same activity the magical Sandi Maki of https://www.sandimaki.com ran our team through in January.
What are your three words?
What three words capture the essence of you?
What ideals speak to your inner most essence?
Happiness? Love? Joy? Trust? Family? Community? Magic? Focus?
I don't believe there are wrong answers, but there are words that sound good, seem right, and are okay – then, there are three words that, as Tress put it, "Feel like home."
I came up with three words at the event and only now realize, by looking back at what I wrote on January 17th, the 3 words are the same.
One is, as you might assume from my company name, "Inspired" or "Inspiration". (Read more about that in this blog)
The one that bubbled up most heavily in the event, though?
Freedom.
Freedom. That something that we heartily celebrate today with our dazzling fireworks, sparklers, candy, flag-waving, sun-enjoying and bbq-cooking.
Every day, though, do we enjoy the benefits of freedom. Freedom not only from oppression or malice, but the freedom to pursue the activities that inspire us. We have the freedom to spend time with the people whom we love and who enrich our lives. We have the freedom to choose the thoughts we think and how we act upon them. We have the freedom to take steps toward a better us, a better life, a better world or the freedom to step away.
That's saying nothing of responsibility, but regardless, the freedom to choose is a marvel.
It's almost daunting. How do we deal with the freedom of all options?
By running toward not only that which makes us happy, but also what, in the long-tail sense, makes us fulfilled. That which sits well with us, like our three words. That which, when the day is done, we can smile at and feel in our very core is right and enough.
Even if we don't, how beautiful is it to have to freedom to CHOOSE not to?
Freedom doesn't have to be one of your word. In fact, I don't expect it to be! In either case let's celebrate that freedom today and everyday.
Eat a hot dog for me, as I'm using my freedom to politely decline. 😉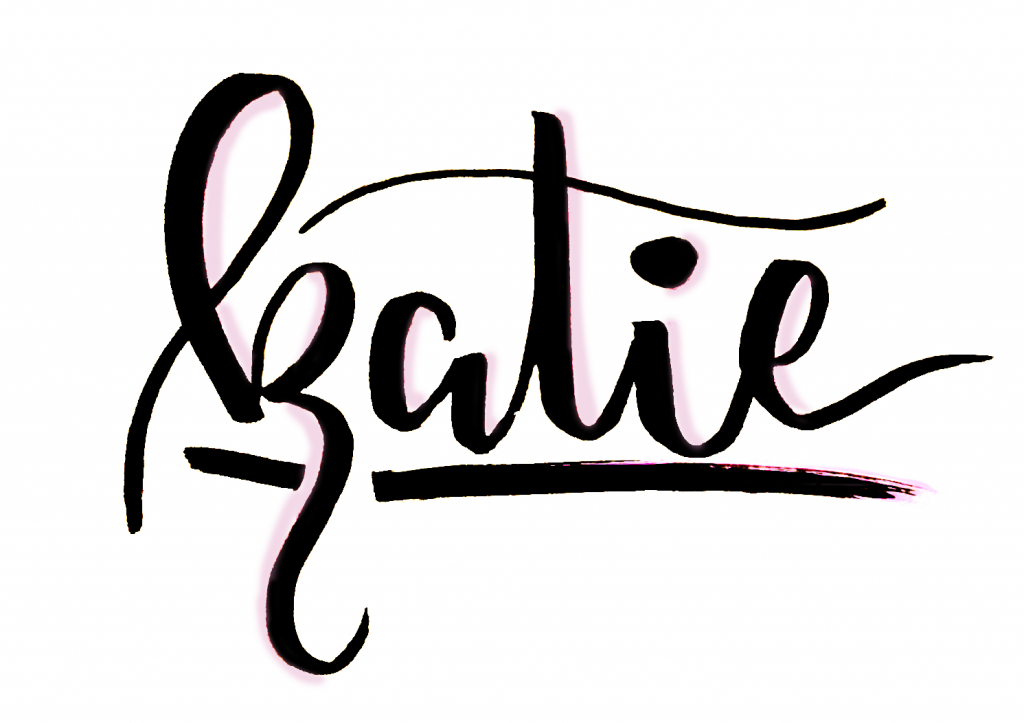 I'd also love to hear what three ideals resonate in your self. What are your three words? Comment below or tag me @inspiredvideomarketing on Facebook or Insta.