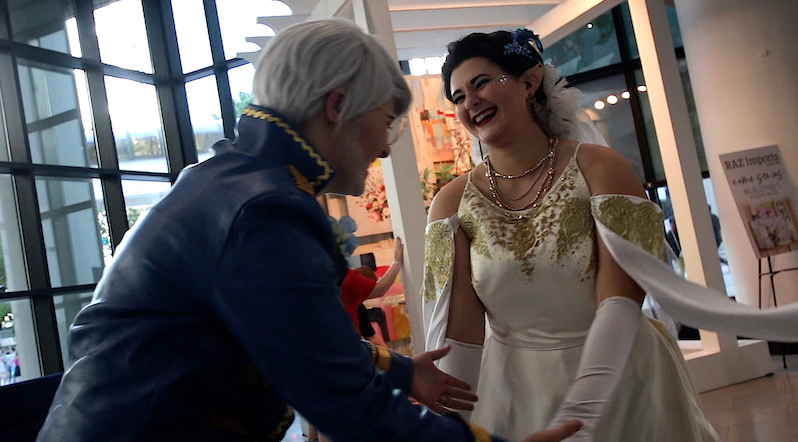 2019 DragonCon Video Highlight Reel
If you had seen a few months back, I stated that at Dragoncon this year, I would be focused on improving my videography skills. The plan was to bull doze into many new areas in all of pre-production, production AND in post.
Specifically I worked on:
In-Camera transitions. (see 0:23 the TARDIS to Dcon sign, 0:49 the punch and Phazon Pixie Cosplay's change in costume, 1:16 the dice to drone shot, and 2:22 the glasses to cosplay photo shoot)
Crazy editing effects I've never tried before (0:00 with the strobe effect, and the flashing between scenes – also used throughout) This also includes the super fast pace this video took on.
I brought my drone out to play quite a bit. When I was filming Atlanta's skyline at sunrise I started to lose control of it over the highway and what a harrowing experience that was! (0:18, 0:21, 0:28, 0:45, 1:18, 1:22)
I even tried to do the dolly zoom effect! (To medium success, as seen at 0:58)
(WARNING: Lots of quick edits and strobe-like effects)
I know this is crazy and completely different than everything I've done in the past – and that was the point!
Like any exercise in the unknown, we have to do our best and we learn quite a bit while taking that plunge.
Biggest Takeaways
PRE-Production (Planning)
I really enjoyed having a shot list. Having a general plan for what I wanted to capture allowed me to step back and set the camera down to live the moments that didn't need to be filmed. I think next time, I won't have nearly so many items on the list though.
It's important to think ahead and REALLY assess whether this-or-that piece of gear is necessary. I only had so much luggage space. I only had so much room in my backpack. Every piece had to count. Either decide you WILL use it, or don't bring it. Then, if a situation comes up where you realize you should have brought it, make a note for next time.
Note to Katie: Don't forget the Ronin's tripod legs. And make sure the time-lapse remote has a functioning battery. O.o
Production (Filming)
I NEED MORE EXPERIENCE WITH THE RONIN
Slow-motion is amazing.
It really stretches one's courage to have to go up to strangers and ask them to do this or that. Mostly, everyone is so obliging!!! One of the quickest ways for me to get in the zone and above the trees is to engage people with the camera.
But also: Be ready and aware to work with the people who love the camera. During that crowd of Marvel characters a 1:35 I was calling out to certain people to try to interact with me. Either they didn't care or they didn't want to. But our Starlord sought ME out. I didn't ask him to do any of the things he did. And because HE was pre-disposed to be engaged, the shots of him I got was much better than some of those I had to persuade to film with me. Keep your eye out for those people who see you and choose themselves to be filmed.
If you can have a video buddy – (Chelsea, I'm looking at you!) have a buddy. I had OODLES more fun shooting with Chelsea than I did by myself. We bounced ideas off each other and also held each others' gear as needed. I think hanging with her was one of the best parts about Dragoncon!
POST-Production (Editing)
One reality I'm finally accepting is that some of my most effective edits come by accident. I'll throw clips I like into my timeline and will get better outcomes than if I meticulously chose where everything went. Gah! It used to bug me – "how is "random" a better editor than I am????" But now, I am utilizing that and learning from it. (Case in point below)
My flashing between clips as a transition that happens at 0:06? Yeah, the inspiration for that was an accident. I had been trying to do the same thing as at the beginning (with the strobing). But I had a clip underneath and ended up seeing through the gaps.
Kill your babies! I had originally planned for the drone transition at 1:16 to be a drone during the day to the one at night. It looked okay… but just wasn't great. I worked and I worked and I worked at it. But… meh. I wanted to keep it because of the time I had put in. But sometimes we have to give up trying. We kill those babies, recognizing they were our diving boards. So I went, "I wonder…" and slapped the dice shot on top. I think that was one of my best edits in the whole video.
It's okay to add in iPhone footage. There are shots I took on my phone in there. Can you tell which ones they are?
I know I have a long way to go. Sometimes, as I'm sure it is with you, it's hard to look at the road ahead and see it winding faaaaar into the distance. But then again, it's also really gratifying to see the road behind ALSO winding faaaaar into the distance. 🙂
My advice for the day? Appreciate where you are and also strive to be better! Be that in your filming/editing, or your relationships or your life in general.
Be inspired, my friends!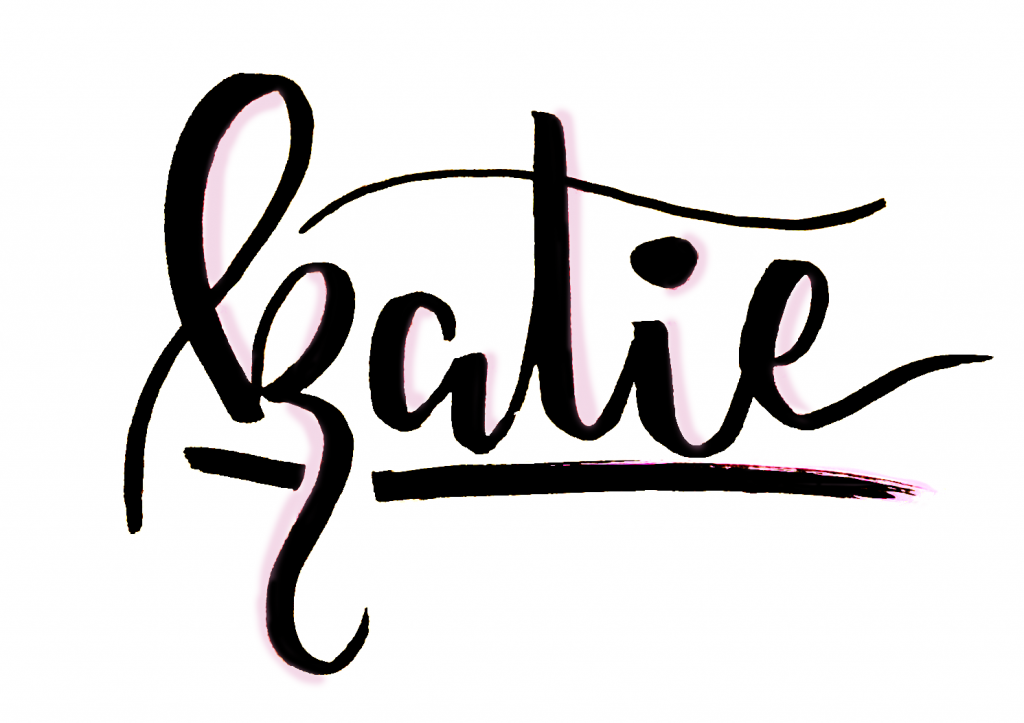 Some amazing people in the video include:
Phazon Pixie Cosplay: https://www.facebook.com/PhazonPixie/
Chelsea O'Connell: http://www.ceofilmprod.com
Speaker: https://www.instagram.com/josh_kradz/
Spare Oom Press: https://www.instagram.com/spare_oom_p…
Jen Eyre Cosplay: https://www.facebook.com/JenEyreCosplay/
Billy!: https://www.semigravity.com
Kirk Thatcher: https://twitter.com/KirkThatcher
Kevin J Anderson: https://www.wordfire.com
Aaron Michael Ritchey: https://aaronmritchey.com