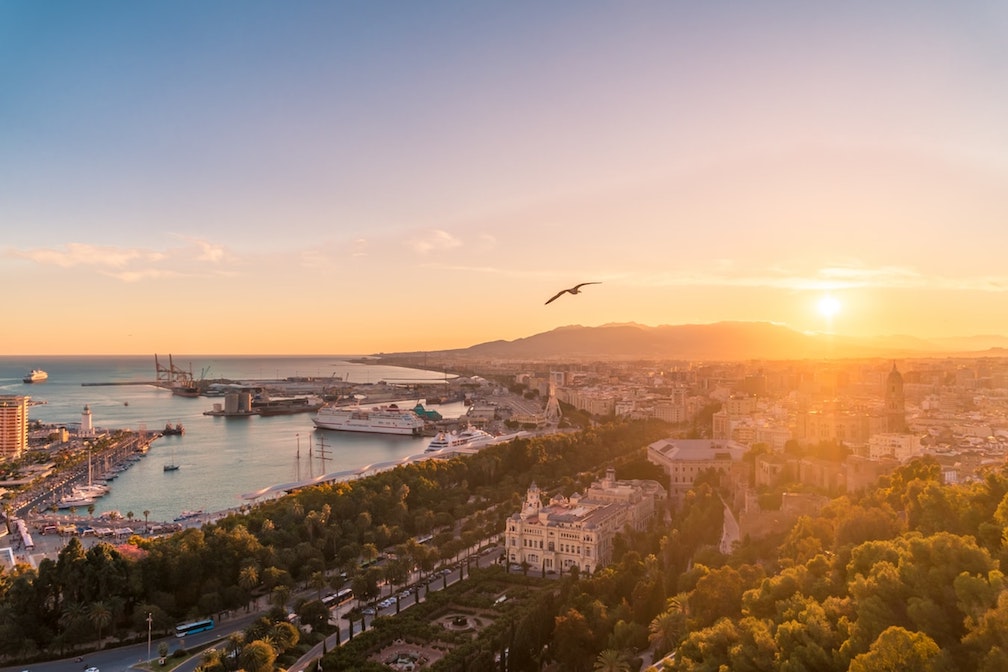 The Netherlands, Spain and Beyond: Travel Blog
As my and Daniel's trip to Spain draws closer and I must look into accommodations, activities and transportation, I also want to keep in mind what sort of video I want to make!
While going through my old blogs to optimize for SEO (no, I did not do anything with that in mind although it would have saved me a bunch of effort) I realized that while I had a before Netherlands and an unboxing after losing my equipment over there, I never did share my travel vlog.
Due to belonging to the service "Next Vacay" , Daniel and I got to go to Amsterdam for cheap ($300 a ticket!!!!!) , and now the cost of us both spending a week in Madrid and Barcelona (INCLUDING AIRFARE) will come out to about what two plane tickets over there should have cost.
Besides exploring and having fun with the hubby, I want to utilize that time and make an awesome video. The question is, what does Spain's video look like?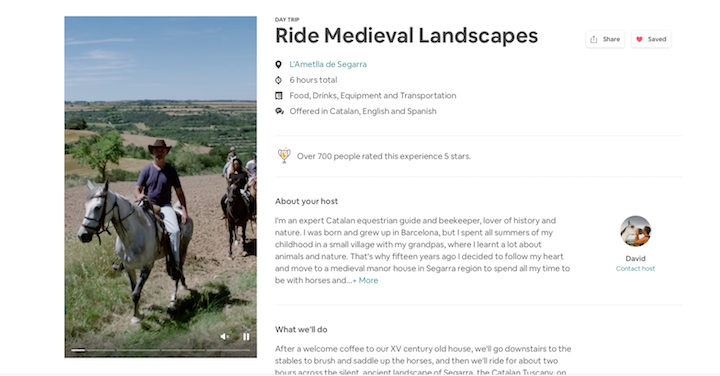 At Daniel's request I booked us THIS excursion and I will probably reach out to the administrator and ask if he would allow me to fly my drone during the day *fingers crossed* although I'm not too certain of Spain's drone policy as of yet.
I have traveled… a lot. And I have video-d… a lot.
What makes a good marriage of the two?
Please! Dear friends, if you would be so inclined. What should I be on the look-out to film to make an epic travel vlog?
Some ideas include:
Drone work if Spain allows (but, drone of what?)
In the moment conversations about what is happening
Talking with the locals
Botched attempts to speak Spanish
Slow-motion (of anything?)
Time Lapses
Katie?
Daniel?
Pretty Panoramas
Anything with Go-pro (which I would need to buy if we decided 'yes')
Potential throw-back music video of the The Cheetah girls in Barcelona (pretty much the reason I've wanted to go to Barcelona since I was 14)
Anything else you can think of?
One last question – before I put in any real effort, is anyone at all interested in the unpublished vlogs, footage and photos of some of my earlier travels? (England, France, Switzerland, Italy, Germany etc) Just want to know if there is value in ever processing that stuff. O.o
If you're working on any travel vlogs I'd love to see!
In the meantime, stay inspired, my friends!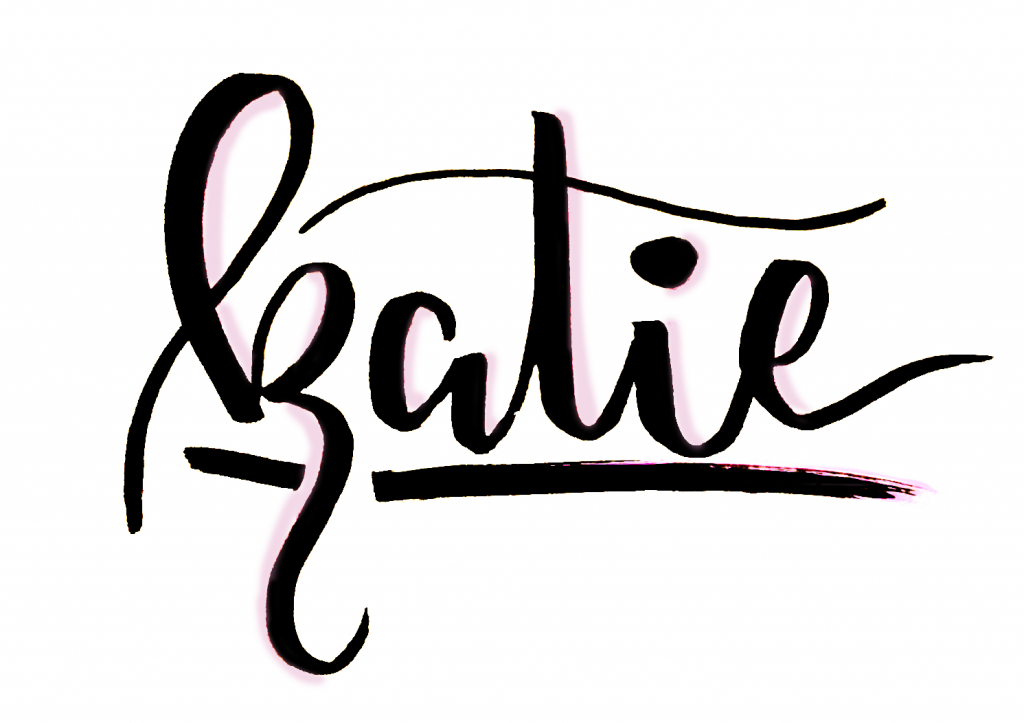 (If you were curious, links to both the Amsterdam blogs:
Unboxing: https://inspiredvideomarketing.com/when-you-lose-your-lenses-in-amsterdam-you-buy-new-stuff-and-unbox-it-online/
Packing: https://inspiredvideomarketing.com/when-you-lose-your-bag-in-amsterdam/ )