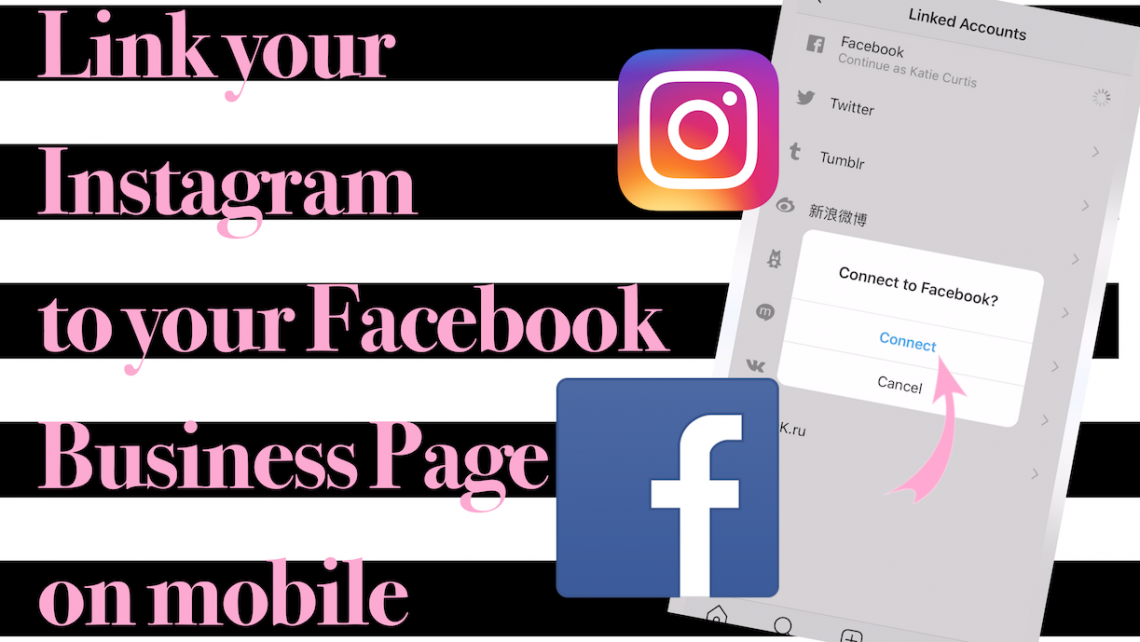 How-To Link your Instagram Account to your Facebook Business Page
As a business owner I like to save time and consolidate where I can. I'm sure you can relate. Unless you have a giant marketing team, you have to do it all yourself, from making the content specific for each platform to tagging, describing and posting it.
It's overwhelming! Of course there are tools out there to help make the process easier, but it's hard to not drown in all the apps or in the various learning curves. Plus, a lot of the high-functionality ones cost precious dough.
Thankfully, there are little shortcuts. And many types of content that would be good on Instagram are also good on Facebook (think compelling images-videos and the square format). Therefore, you can save yourself a little bit of work by linking your Instagram to your Facebook so when you post to Insta, it will automatically share to FB.
The beauty of this, is once you have them linked – you don't have to do it again! AND! It links for both posting and for stories.
So in the spirit, I made a handy-dandy video.
It is to be done on mobile, as I don't even think you can post photos to Instagram on desktop although you can post IGTV videos.
It's a simple process so if you like reading blogs over watching the video, check out the photos. (Despite what you might think, I'm guilty of this – many times the person doing the video doesn't get to the point or I have to sit through steps I already know).
Step 1: Open Instagram and click the 3 lines in the corner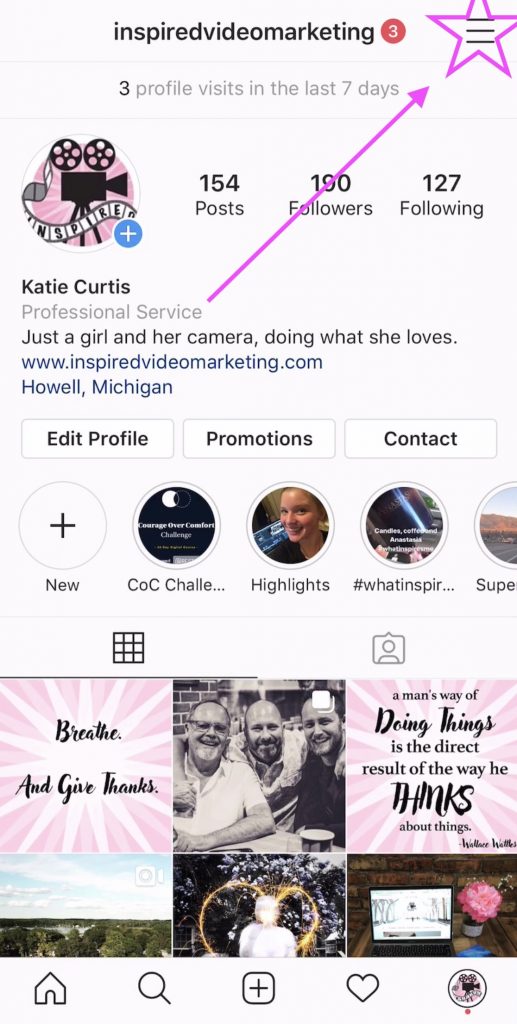 Step 2: Click the Gear Wheel "Settings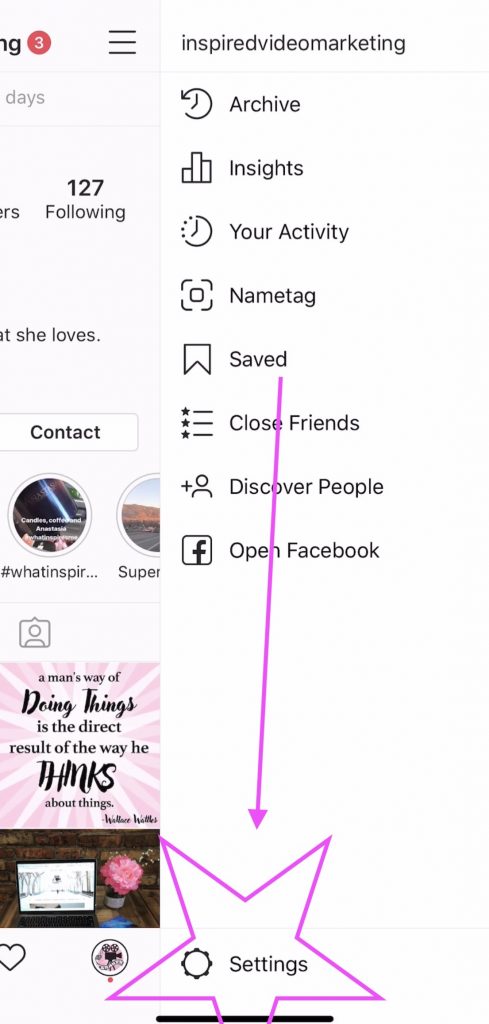 Step 3: Click "Account"
Step 4: Click "Linked Accounts"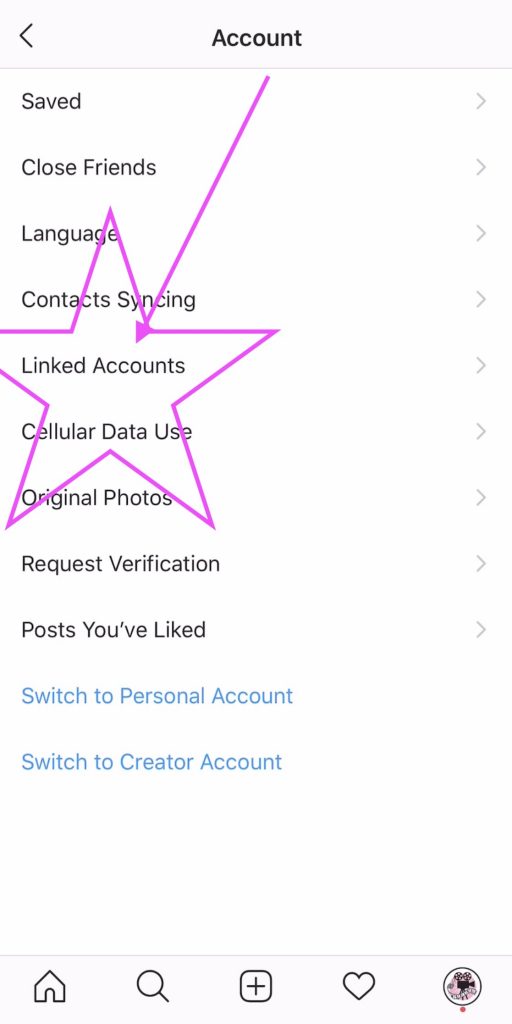 Step 5: Click "Facebook"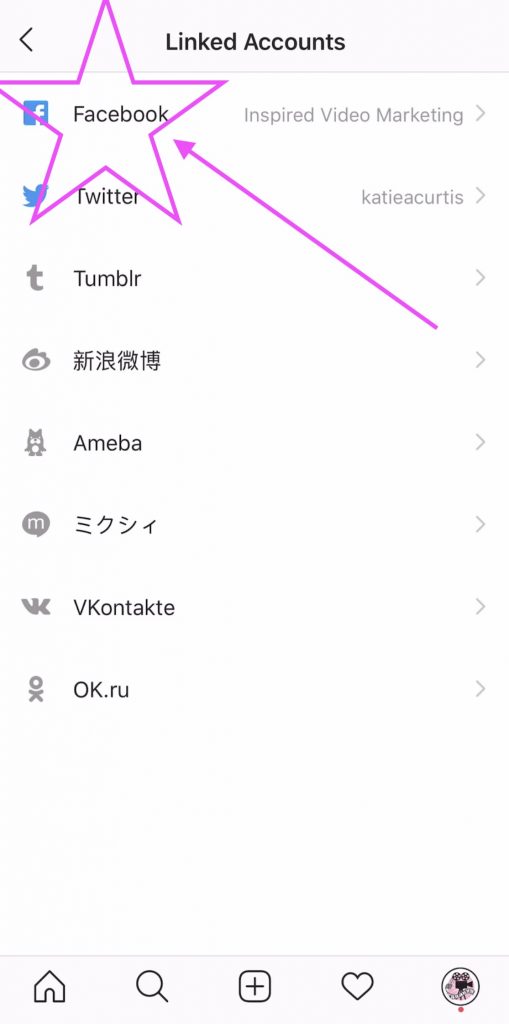 Step 6: Follow the prompts to link to your Facebook account (whether you're logged in already or you need to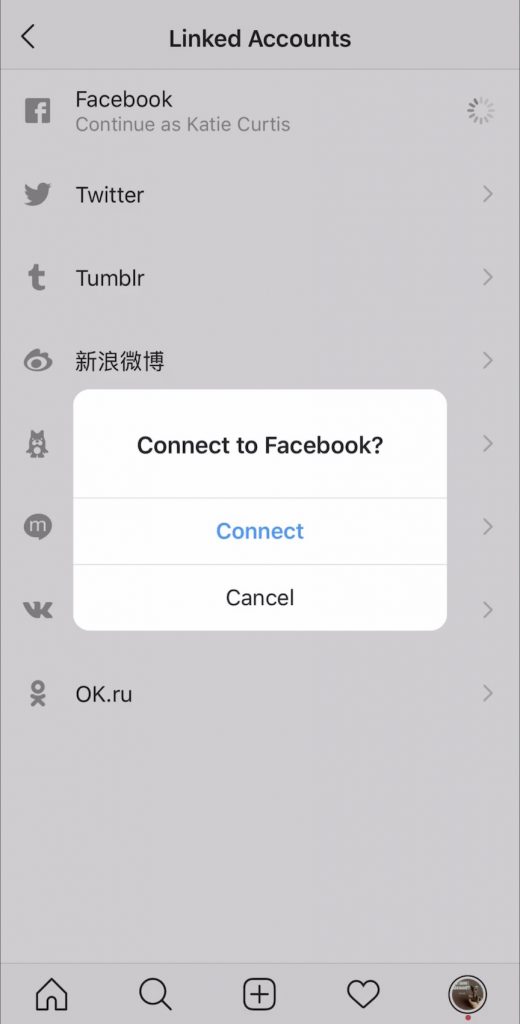 Step 7: Choose which page you want it linked to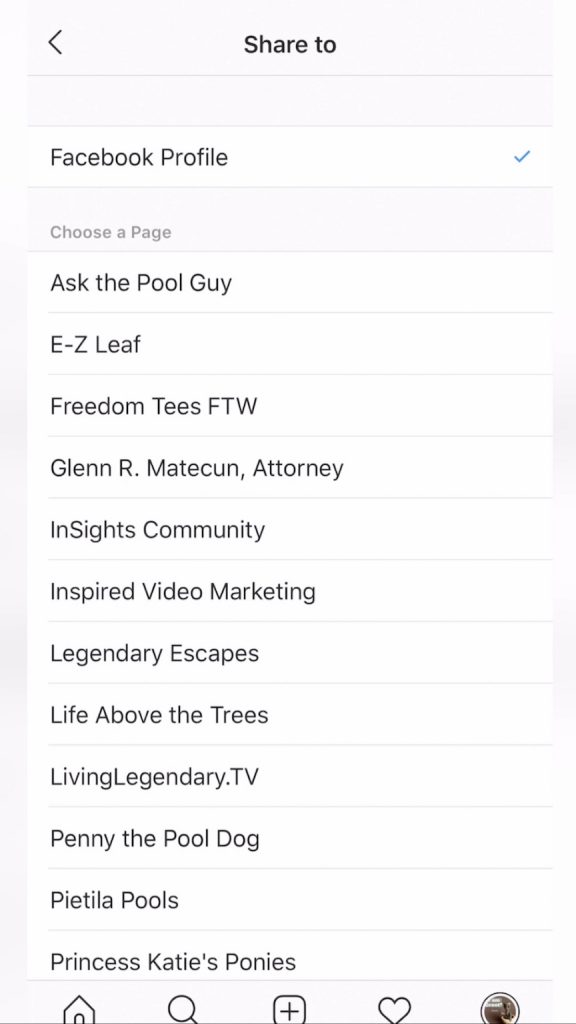 Now you're done! Post and enjoy!