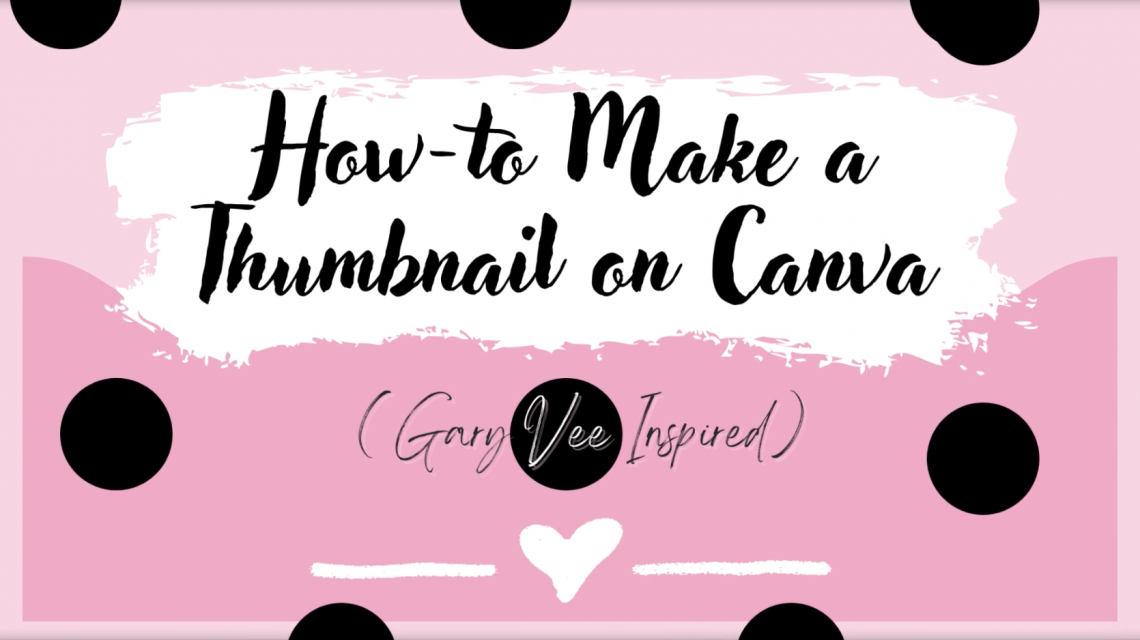 Canva Makes Video Thumbnails EASY
Last week I introduced us to Canva. This week, let's dive in.
There is a big worm hole of possibility with this nifty little website/app/software.
I hardly knew where I wanted to begin with you.
Heck, I hardly know where I want to begin when I open up the app.
But, to begin before getting overwhelmed, the secret is to make it tiny.
So, to get our feet wet, we're going to recreate a Gary V thumbnail. (Check out Gary Vee here)