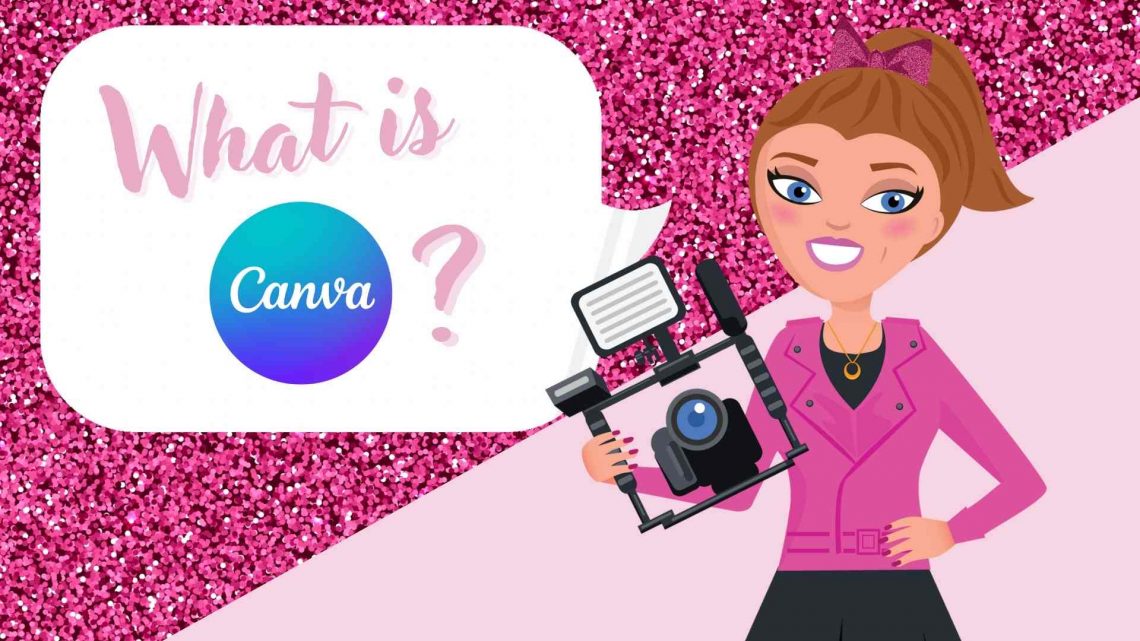 Canva: Your New Marketing Best Friend (VIDEO)
I used to be overwhelmed with all the software and know-how I needed to run the visual content of my business. Enter Canva.
I hardly open Photoshop anymore because of this app/website and I feel like my business has a much more defined brand now, even as I'm still exploring and figuring things out.
With Canva I can create instagram videos, video presentations, blog post photos, business cards, stickers, logos, stories, ebook covers and on and on and on…
You can design for free with limitations, you can have a free trial and/or you can pay a small fee per month to design (or, heck, just use their professional designs but customized to you!) whatever you can imagine.
I don't think I get anything for you signing up, but I think you get a free item to use if you use this link!
https://www.canva.com/join/dll-wfw-dvx