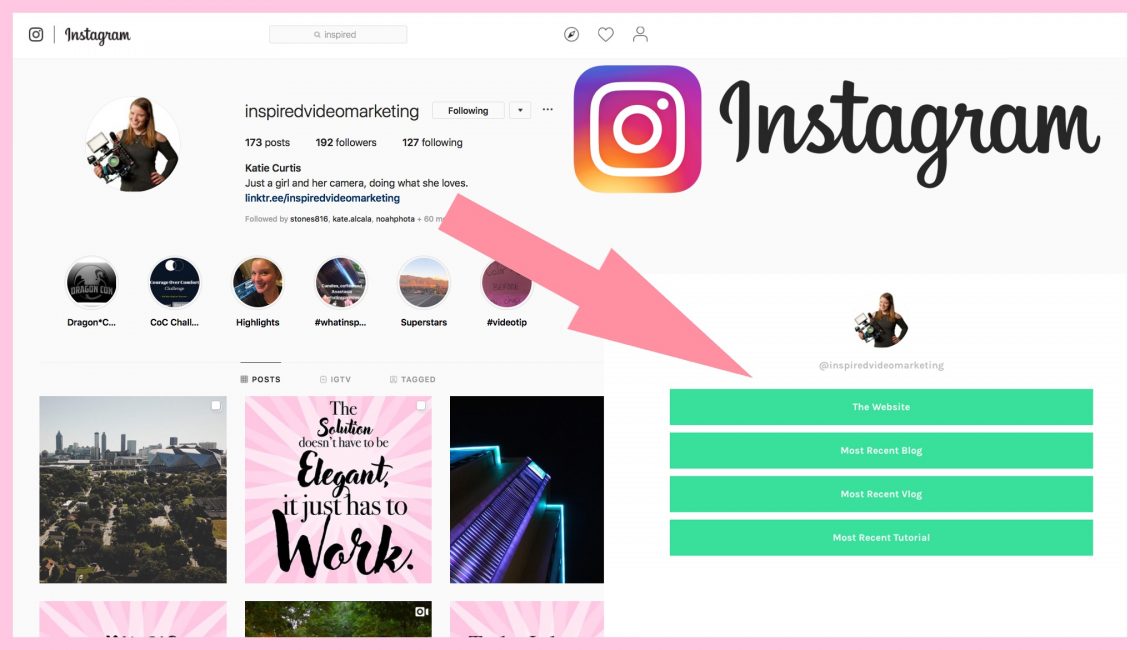 You can add extra urls to your Instagram Account with this one tool
It's so annoying to try to link to something in an Instagram post (a blog referenced, a vlog, a product…) and suddenly remember that the url won't be live and someone will need to type that web address into their browser to see it because it's not a hyperlink.
My guess is that Instagram wants to keep you scrolling and not have you wandering down the rabbit hole, clicking on links in all the posts. Perhaps it's for a more streamlined content consuming experience.
Either way, it's a bit annoying, and further annoying that if you had wanted to feature a particular link, you would have to erase the one you currently have in your Instagram profile and add another one.
Then remember to change it again when it is no longer relevant.
Thankfully, there is another way.
I didn't know to go searching for the solution, it found me.
I was browsing my favorite Instagram account: https://www.instagram.com/dragonsandb… , and saw that she was telling people to go to the link in her description to go see: her etsy shop, her patreon, her website…
How was she adding so many links?
I thought Instagram only allowed one.
?
The Video
So I looked into it and she uses Linktree! I started doing it and have been updating my urls weekly so anyone can check out the most recent blogs and videos I've been making.
I thought you might be able to benefit from it too. 🙂 You definitely don't need to watch the whole video, just go sign up here: https://linktr.ee
PS – I'm not affiliated in any way.
Quick overview outside of the video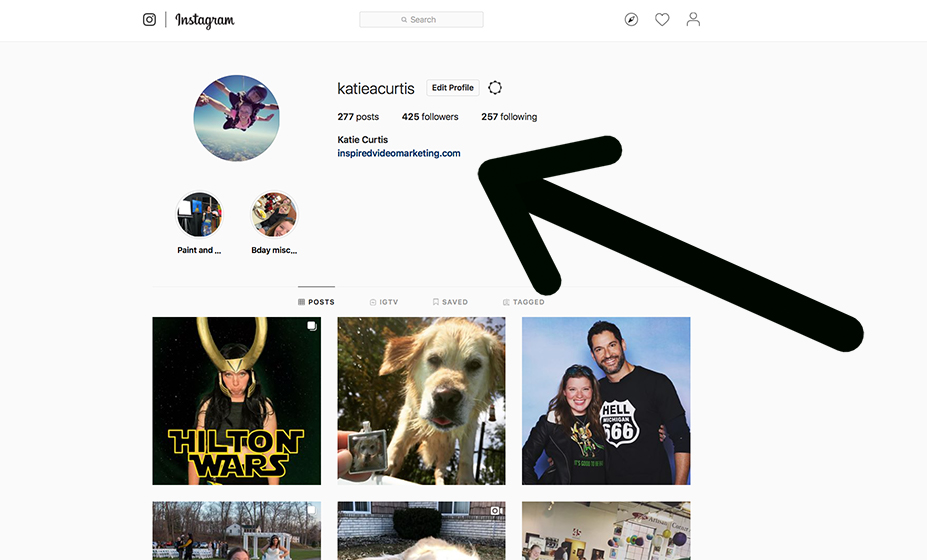 That's what it looks like with only one, but then we go to Linktree…
(Note: Don't go to "Linktree.com". That site doesn't exist. I've tried it)
And after we sign up, verify we're not robots, verify our email address etc etc etc… we can play around with adding all the links we'd like.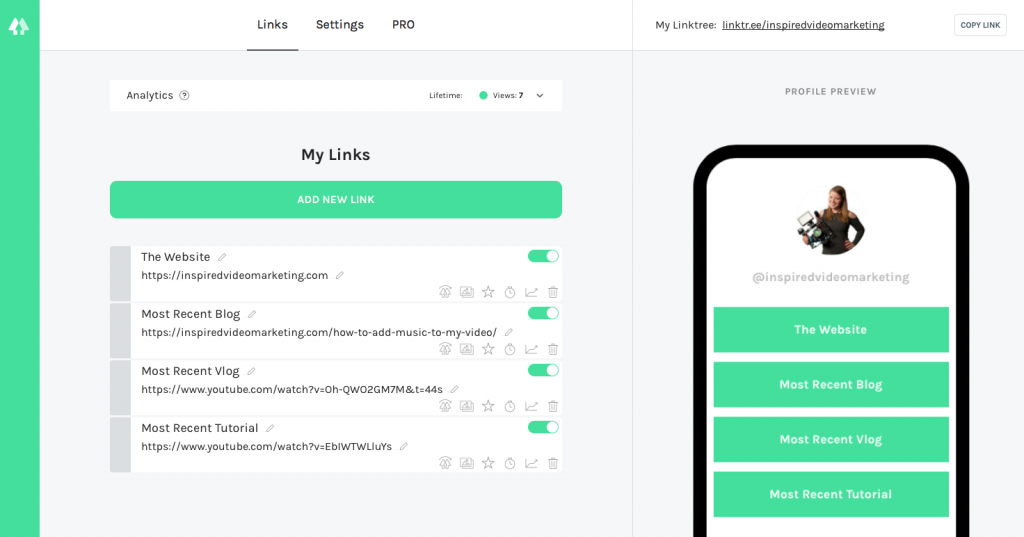 Down below is what it ends up looking like in our Instagram profile!

Also, you can pay for pro and get more features, like customizing it to go along with your brand, but you do have a few options with the free version, and the free version is… well, free.
And free is definitely good.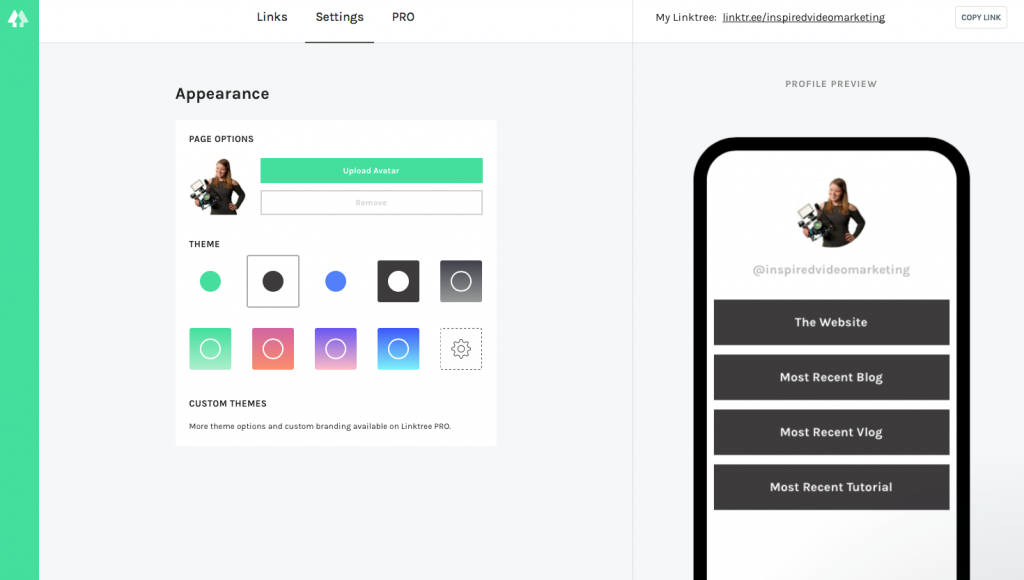 I think that covers the important bits. Of course, if you play around or opt to go pro you can do so much more, but this should get you on your way.
Oh, I totally just updated my "Most Recent Tutorial" link, so you'll find this tutorial on there, unless of course you see this long after it being posted.
With whatever you plan on doing, I hope you have so much fun.