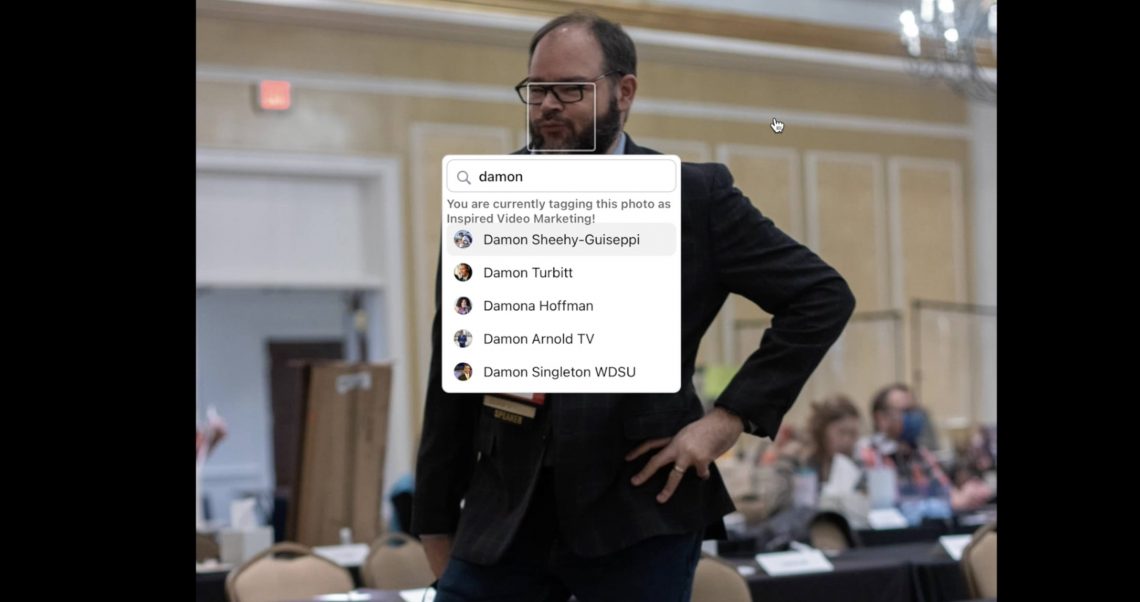 How-To: Tag Your Personal Friends on Your Business Facebook Page
Recently I uploaded a bunch of photos of some great people to my business facebook page.
I wanted to tag the people in the photos and… found out I couldn't.
As my business page my friends did not show up. As my personal page, I couldn't even tag.
Thankfully a quick jaunt into "Settings" solved this one.
For those of you (like me, ironically) who prefer blog how-tos, read on.
As a starting point, this may let you know if you're facing the same problem and if this solution is for you
Tried Tagging with Personal Page
Originally I tried tagging with my personal page but there wasn't even the little tag icon. That was a wash.
Tried Tagging with Business Page

Then I tried tagging with my business page and while I was able to tag, none of these names listed is who is in the photo.
Solution
Maneuver to your Business page
See the "Settings" option in the lower left? Click that.
Note: This may be different on mobile as far as where the buttons are, but the process should be the same.
You get a pop-up with lots of options.
Click "Edit" on the options that says "Tagging Ability"
Click the box and save your changes.
Go back to the photos in question, and with your personal page selected, you should now have the tagging ability!
For me, the correct names started populating. Huzzah!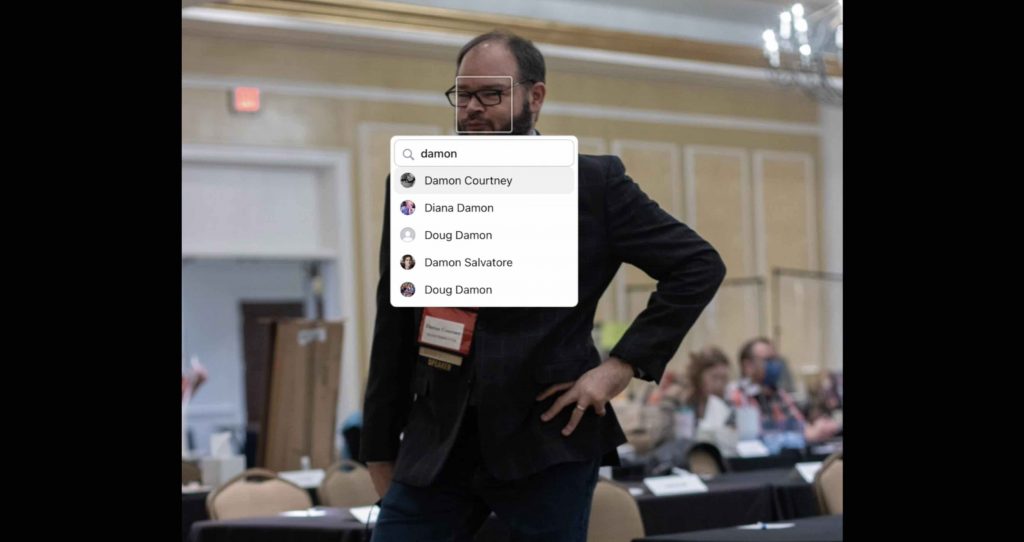 One final note. I went through and started tagging the hundreds of photos I'd posted. Well, Facebook thought that was kinda sketchy and they paused my account for a little bit.
I'm not sure how long, I didn't want to appear more like a spammer by constantly refreshing and checking so I just went to sleep on it, but note that if you plan on tagging a bunch of people in a bunch of photos.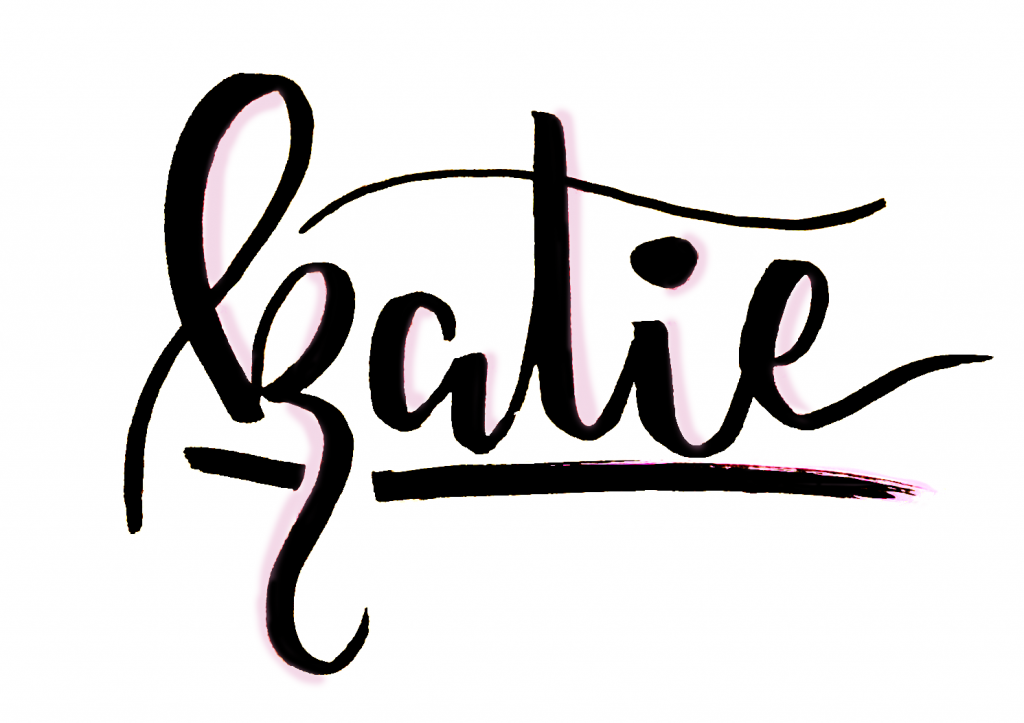 Question – If you watched the video you heard me using a different camera/mic setup. How'd that sound? Thanks!