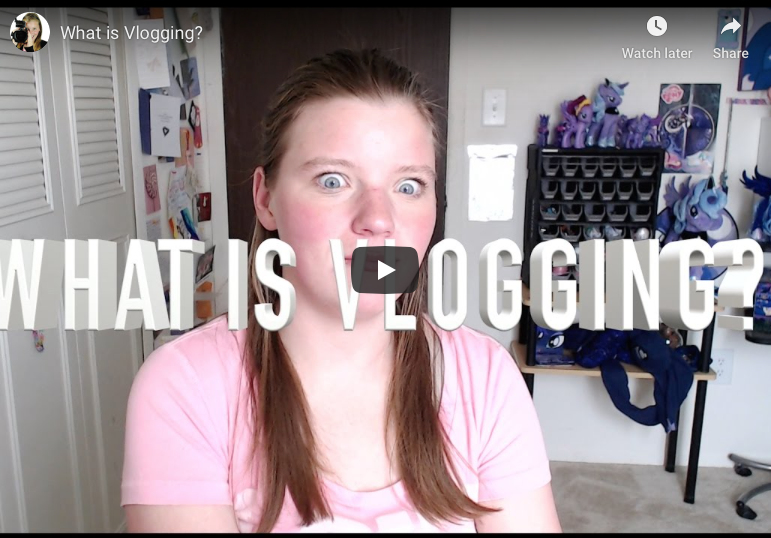 What is Vlogging? (VIDEO)
So you don't have to watch me ramble for 2 1/2 minutes, vlogging is just a video blog. Instead of reading the content, you are watching it.
Most vlogs take place using a computer webcam or in a situation that LOOKS like a computer's webcam, but sometimes the person is on site, narrating something. You'll find a lot of vlog style videos on Youtube.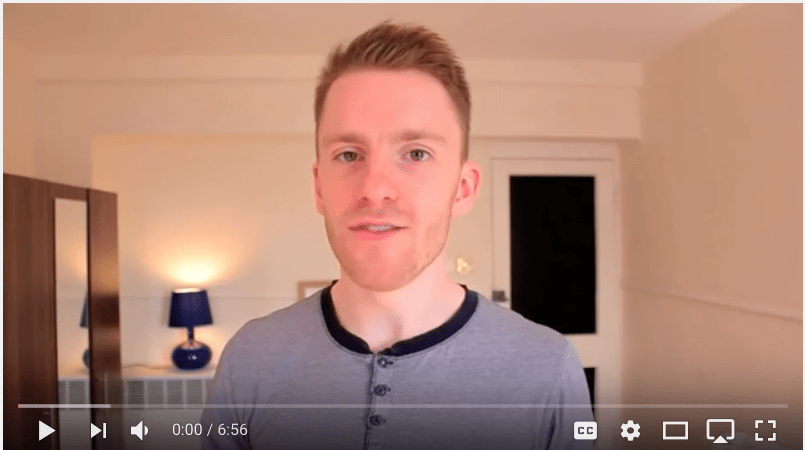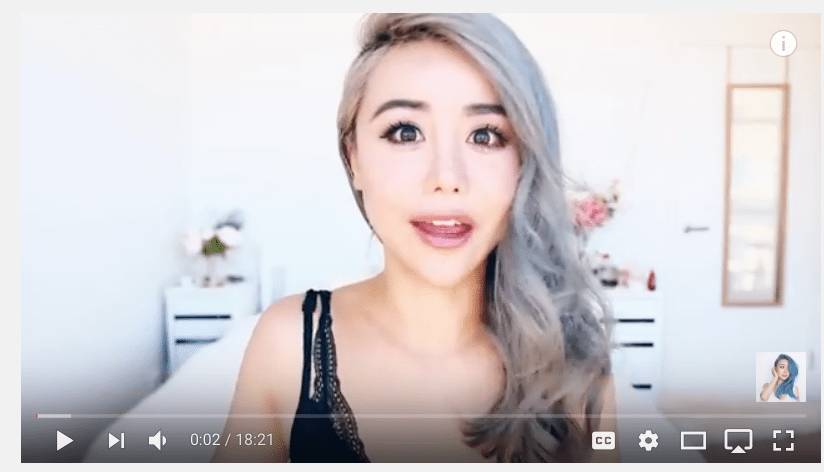 For a small business to get into vlogging, I recommend you find some nice lighting (like by a window) and share a bit about who you are, what you do and why you do it! Then, if you have any frequently asked questions, you can make any number of vlogs addressing those issues, or a plethora of others.
Once you've made your own vlog, link it down below so I can check it out!
Happy Editing!
Katie