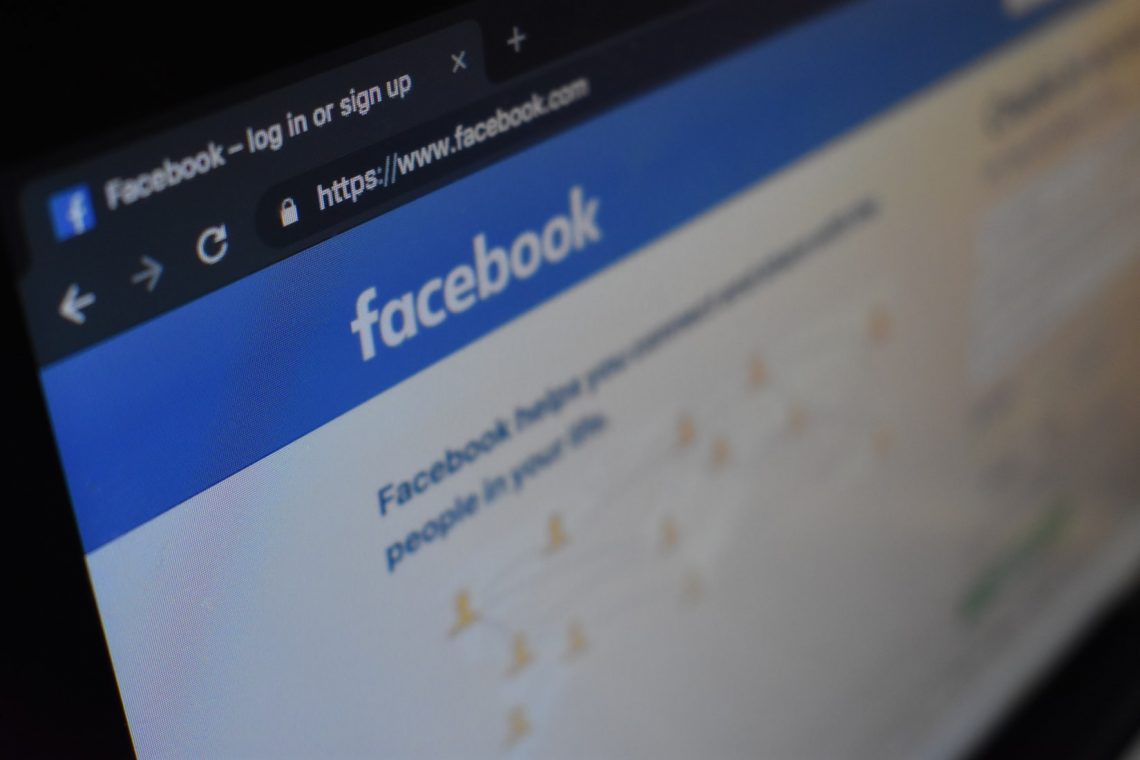 When you want to change your Facebook Business Page's URL, do this.
Do you know what shows up in YOUR Facebook Business Page URL? Is it your business? Or is it whatever Facebook set as a default? You CAN change your business link.
Happy #TutorialTuesday everyone!
If you have a Business Fan page on Facebook, (I'm glaring at you because you better!) have you messed with your custom URL?
Basically your URL or Username is what comes after the www.Facebook.com/ part to let the computer know which page we're looking at.
Especially if you're going to put your link somewhere for people to see it and type it in it's important to have a custom URL to make it easy and pretty.
Which looks better?
www.facebook.com/inspiredvideomarketing
or
www.facebook.com/wszYlk3jyp2 ?
No one wants to see or type in www.facebook.com/wszYlk3jyp2.
Just watch this video and change your link to whatever you'd like! (as long as it's available of course. 😉 )