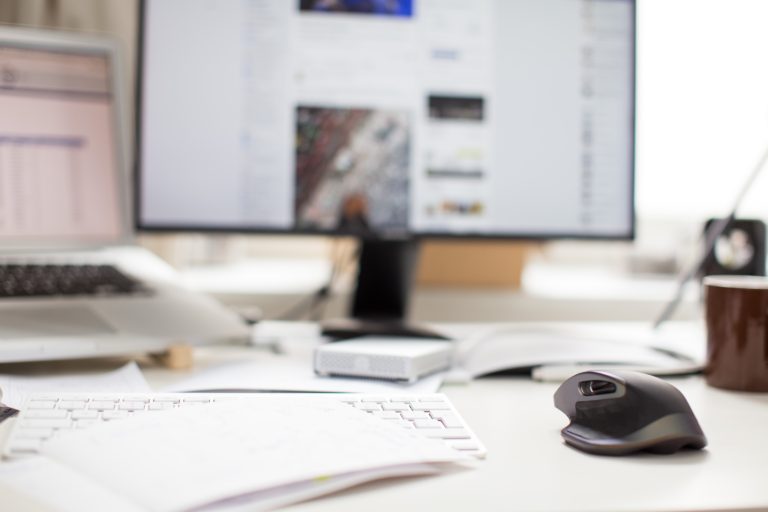 5 things to Consider Adding to your Videos while Uploading
Okay, so you've done the hard work of taking and editing a video and are now going to post it. Do that, but also consider doing these five additional add-ons.
Consider adding Closed Captions/Subtitles
Not only do you broaden the audience of people who can watch your videos to those who are deaf and perhaps those that can only read English, but, statistics show there is more engagement with subtitled videos. Facebook reports that a captioned video increases view time by 12%. Not only that, but Facebook also reports that 85% of videos are viewed  without sound. For a bit of extra effort, there is a surefire way to increase your video's engagement. Especially when Facebook autoplays videos without sound.
You can add subtitles automatically through both Facebook and YouTube, but there are also programs to allow you to create SRT files and upload them. To add subtitles to Facebook videos, click here. To Youtube, click here. Alternatively, you can add them straight to your video project as text titles.
Consider making your video a Featured Video
On your website, on your Facebook, on your YouTube… you can create a Featured Video that will be highlighted for people to watch first. If you are creating an introduction video to your company, telling an important brand story, or just want your current video to be seen longer, make it a featured video so it doesn't get lost in your newsfeed or buried in your multitudes of 10 second videos or Lives of you eating pizza.


Consider creating a Call to Action
I'm probably kicking a dead horse, but, calls to action work. A call to action tells the watcher what to do next. Should they watch X video? Should they subscribe? Should they share? Should they tell a friend who ___? Should they visit your website? What is their next step. Often, telling someone what they should do prompts them to do it because it's easy and requires no thinking beyond, "Should I or shouldn't I?"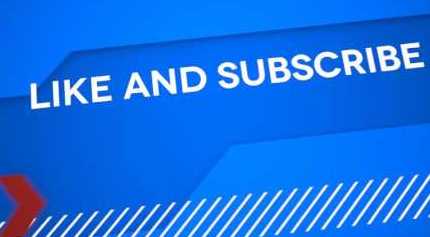 This could be a simple line in the description of your video "Check out our website for more awesome stuff!" or, if you've decided to add it before uploading, it could be an easy end of video screen with text saying "Subscribe!" . If you do want more than that I would recommend  baking the CTA into your video (with audio or something visual) is a good idea. So is a hyperlink overlay, see next item.
Consider adding annotations to your videos in YouTube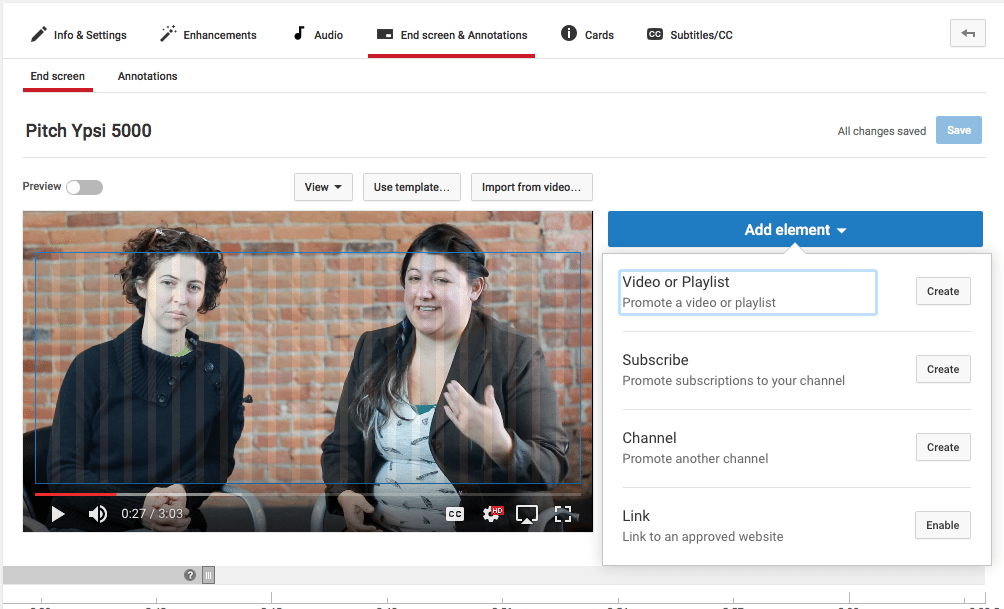 If you've ever watched a video on Youtube and as the speaker is mentioning something you should check out, a popup appears in the video, you've experienced an annotation or overlay. This is done in the YouTube Video Manager section and can be a great way to create calls to action, where you give an EASY "where to go next" option (literally, all they have to do is CLICK). Whether to your featured video, to subscribe to you, promote your website or sponsor another channel, this form of Call to Action is a great one.
Additionally, you can choose to highlight what you are saying in the middle of a video. If you are mentioning a product you sell in the video, consier linking to the product right then and there so if someone feels inclined, they can explore.
Check out this article for some great ideas.
And lastly,
Consider scheduling your videos
While some may subscribe to the "add it all in bulk, get it out there" mentality, I much prefer creating in bulk, and then choosing when I want to release.  This is also a good option if you find yourself uploading your video at 3 am. While some insomniacs might see your video, it's possible that by the time the rest of the world goes to look, it might be lost in a sea of other content.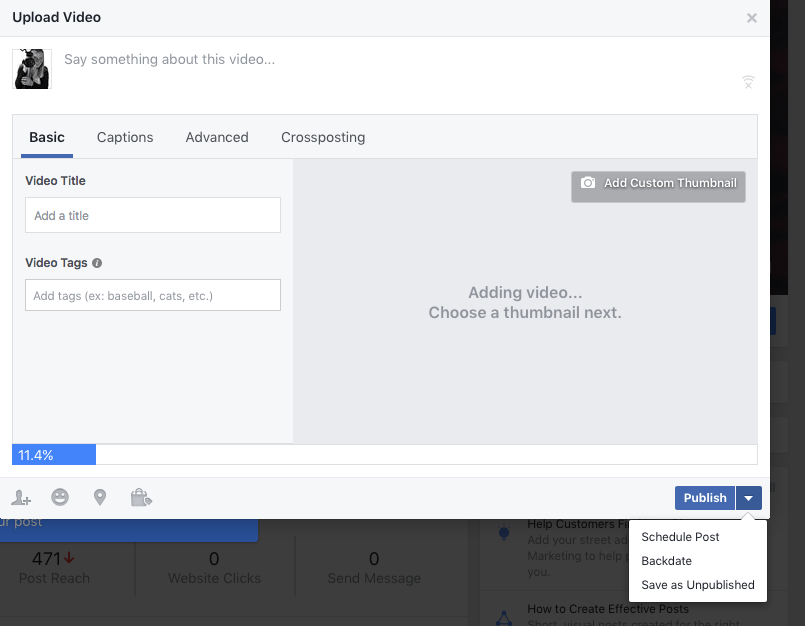 Alternatively, if you do like to get it up in bulk, you can use Buffer to share at your leisure.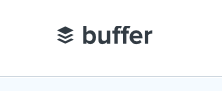 Buffer is a great way to do this if you use YouTube to post your videos, but then share them out to Twitter or Linked-in. With Buffer (or Hootsuite or many others) you can post them NOW, but not share them on to your other sites until you choose.
Take note, if you are doing it this way, I would recommend not sharing to Facebook as the Youtube shared videos do not get as many hits as the organically uploaded to Facebook videos. This is partly because Facebook ranks their own videos better, and that Facebook videos autoplay causing more people to watch.
Keep inspiring!
Katie
(Update 03/30/17 I should have added this to this post, ag! But it is now its own post. Check out "Adding a Custom Thumbnail" here.)