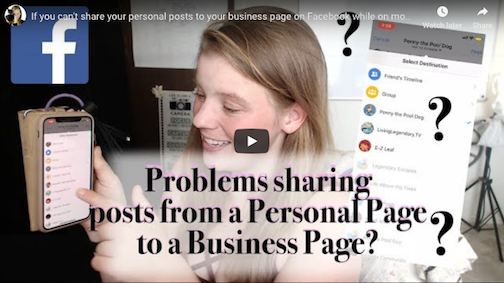 If you can't share a post from your Personal Facebook Page to your Business Facebook Page on Mobile – DO THIS! (video)
I went live at Dragoncon for my Vlogs On Saturdays – but couldn't share the live to my business page! Grrrrr… Something to do with "Facebook Business Manager" and their dumb defaults. 🙁
But! thanks to Kayla Crosby though, I was able to fix this, and now can share all I want! If you have this problem and want to fix it – here's the answer!
Tutorial starts at 1:00! Otherwise I'm explaining what this problem is and why it is troublesome.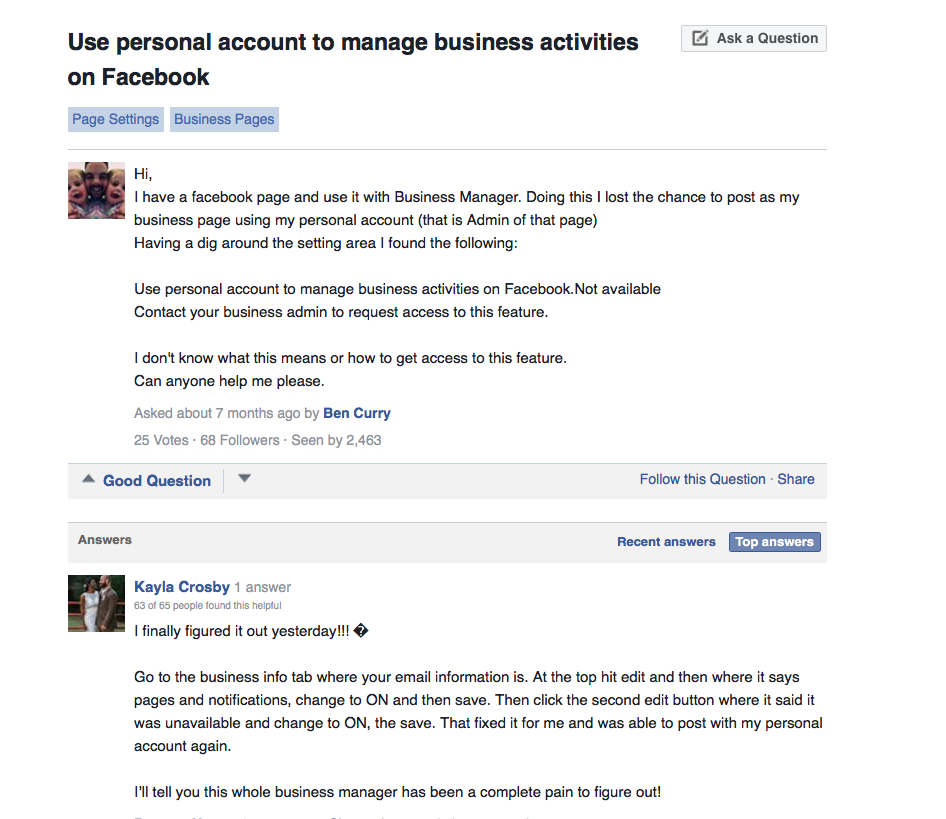 Stay inspired friends!
Katie