PLEASE DEAR GOD choose "Custom Thumbnail"

A few (several?) weeks ago I posted a blog called "5 Things to consider while uploading your video". And I cannot believe myself that I forgot to talk about Custom Thumbnails. D'OH!
I think it's okay, because "custom thumbnails" really should have its own blog anyway. So there.
A thumbnail is the image you see a video as when you are scrolling on your screen.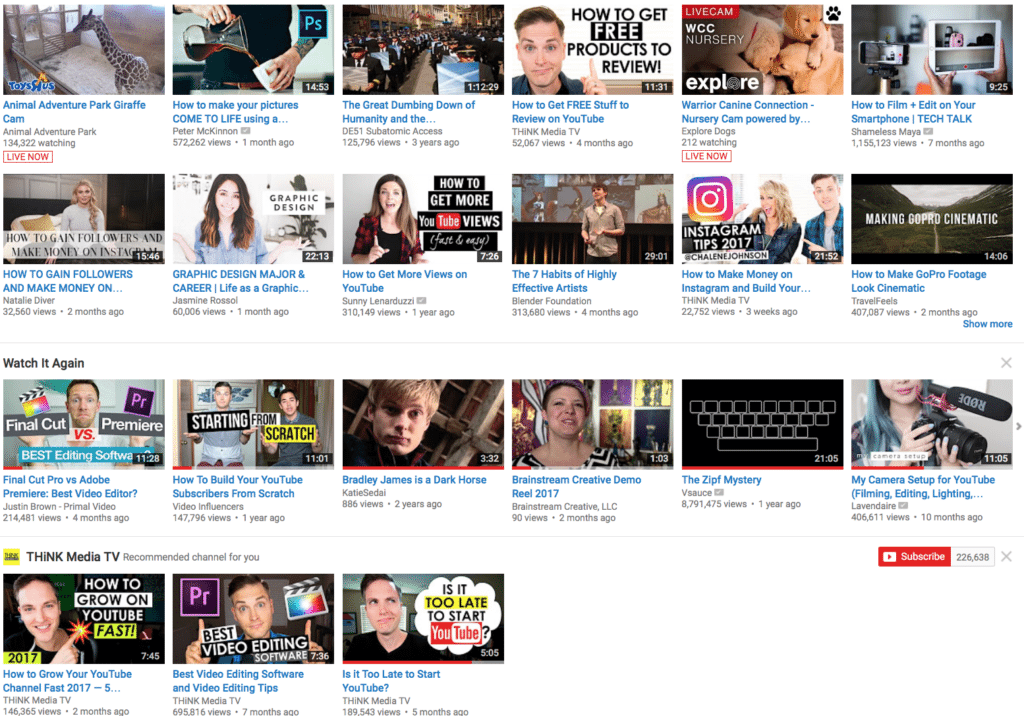 If you've spent ANY time on the internet interacting with videos, you might have noticed that sometimes, this cover image  NEVER even appears in the video.
Back in the day, this confused me. I'd be waiting for the introduction picture to flash because back in the day, for Youtube anyway, the "custom thumbnails" were just a still that you got to PICK from your video as opposed to something you could upload. But things change and I digress.
The thumbnail is to the book cover what the video is to the book. We all know the saying "Don't judge a book by its cover," YET, we also know that we tend to DO just that. The same goes with a video.
If you check out the first photo at the very beginning of this blog, which of the two videos would you click on? The first is a still that YouTube gives me as a Thumbnail, the second is a frame of the video that I chose exactly for my funny face, then added some pictures about the topic (Live streaming on Youtube) and a title, so someone has a quick overview on my subject.
If you take notice of the successful videos and videographers/video marketers/vloggers/youtubers etc etc… A majority choose a custom thumbnail.
You have the ability on most platforms to do this.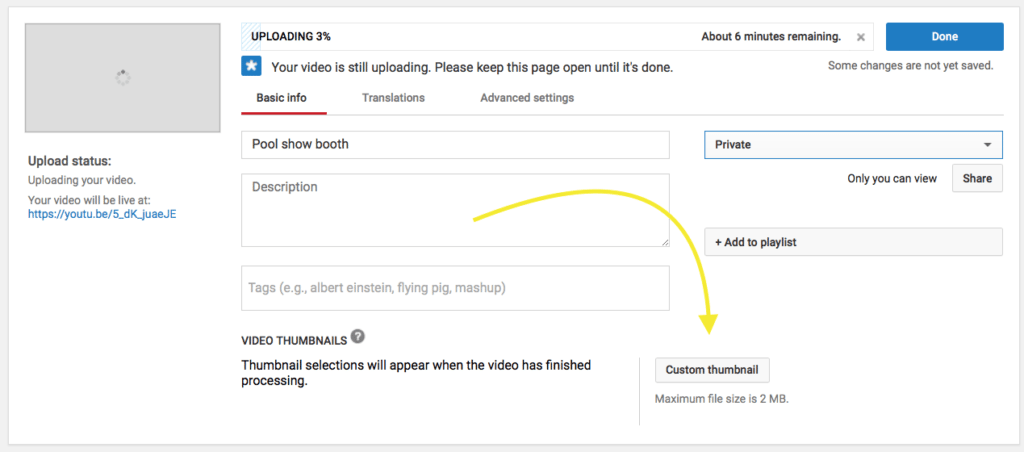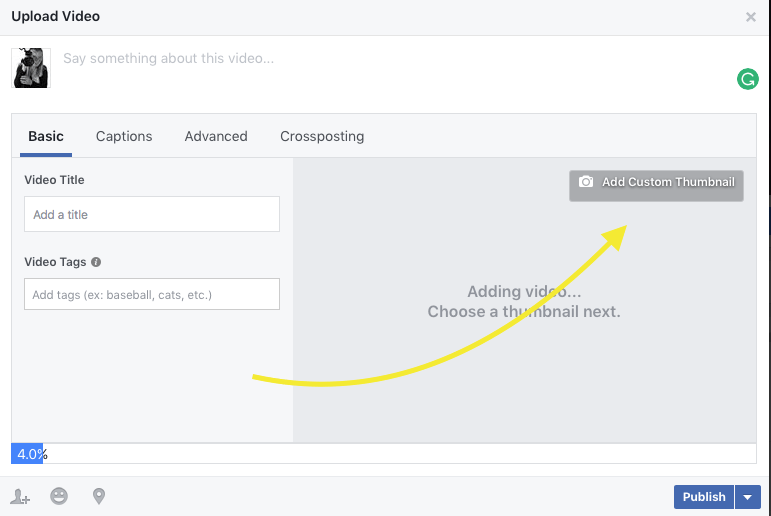 On the subject of Instagram, for one of my MOST FAVORITE videos I posted, I didn't realize I could pick a custom still, so I didn't. And in Instagram, you cannot go back and pick one. I think I missed out on a lot of interaction because, can you see the still it picked?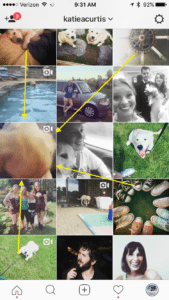 ……………..
I should have picked one of these.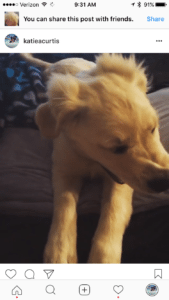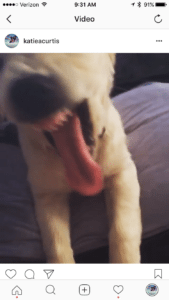 It takes a few (sometimes more) minutes to both create a thumbnail, or to pick the correct still from your video, and to upload it, but it is SO worth it in terms of views and engagement.
Wistia, a well-known video host and video marketing company extraordinaire did a study with their videos and an audience unfamiliar with them,
using different thumbnails.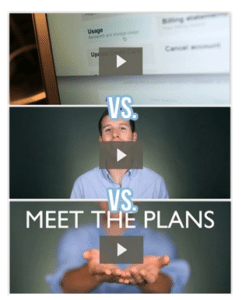 "The Photoshopped thumbnail (hands) and the thumbnail we selected (Jeff) had similar play rates and a 35% improvement in play rate compared to the system-generated one. These two versions also had higher engagement rates than the one with an automatic thumbnail. Total result was an increase in total time watched of 50%."  – Two Thumbnails Up

Wistia has data that putting a little effort into creating a thumbnail or at the very least CHOOSING  a still will increase play rates. In this case, they say a total watch time increase of 50%. I don't know that it's THAT much, but if so… CRAZY!
Do me a favor, upload custom thumbnails for your marketing videos. KTHX.
If you don't want to do it as a favor for me, do it for your followers and tribe. They're missing out on your great content because they're a bit too hesitant to click on that blurry/out-of-focus/who-knows-what-it-is shot that you have up masquerading as a video.
Happy editing!
Katie
I've included resources below (until I make all of these myself. 😉 ) so you cannot use ignorance as an excuse for not doing it.
To enable custom thumbnails on Youtube: Click here
For how to make a custom thumbnail: Click here
For YouTube tips on custom thumbnails: Click here
Tips for creating a good custom thumbnail: Click here