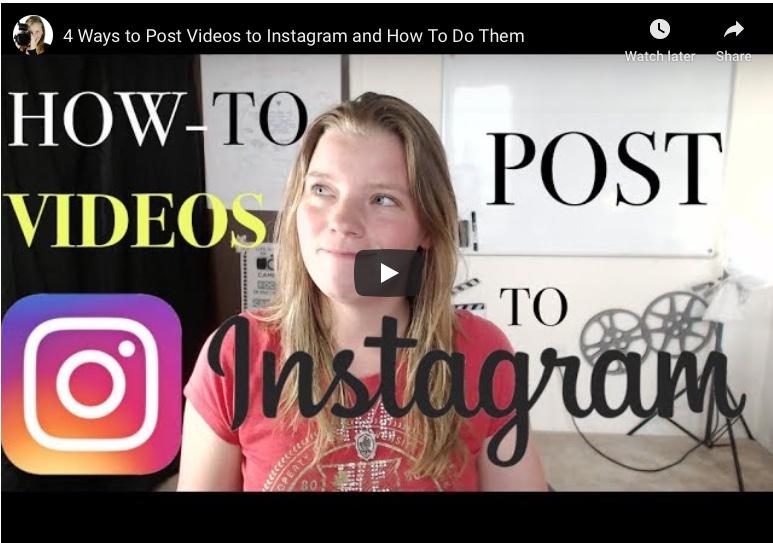 4 Ways to Post Videos to Instagram and How To Do Them (video)
I got asked a question about posting videos to Instagram. It was about that vague- I mean, there are FOUR main ways to post videos to Instagram, which way did they mean?
In true Katie-style, when the choice is "big" or "home" we choose big. SO. Here are the four ways to post videos to Instagram and how to do each way.
Plus a little bit of narration, chatting, philosophy, etc etc along the way.
#tutorialtuesday
#yesiknowitswednesday
#thisisbecomingahabit
Stay inspired, my friends!
Katie